complimentary delivery in USA with orders $99+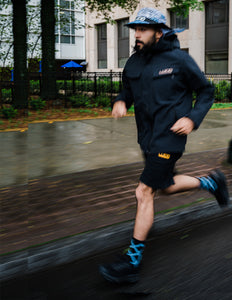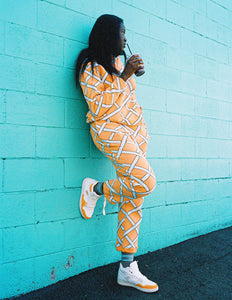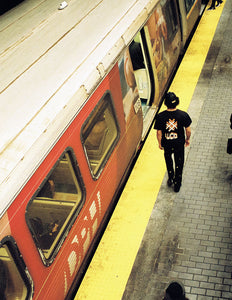 "re-imagining cues... manifested through contemporary cut and sew pieces."
"Lucid FC designs marry a streetwear ethos with high fashion, with the DeHarts.."
"hooded sweatshirts, painter's pants and button-down shirts: clothes for the street, clothes for the club."
"The Southern U.S. city is home to thriving entertainment and business scenes, creating a runway for fashion talents to succeed."